Family Owned, Hand-crafted with Love
Rex Warr, founder and owner of Rope Hounds, started the company with one mission in mind: to create adventure-ready pet products that you can rely on. Rex believes that you and your dog deserve the best, and Rope Hounds aims to create the best by combining thoughtful design with durability. The idea was born while discussing the need for quality dog leashes with reliable, in-stock product. Many handmade dog products are created after ordering, or are often out of stock, resulting in long lead times and delayed delivery. At Rope Hounds, we stay in front of production and always have the product ready to ship. In addition, our quick delivery means you get your leash as soon possible, usually within a couple of days after ordering!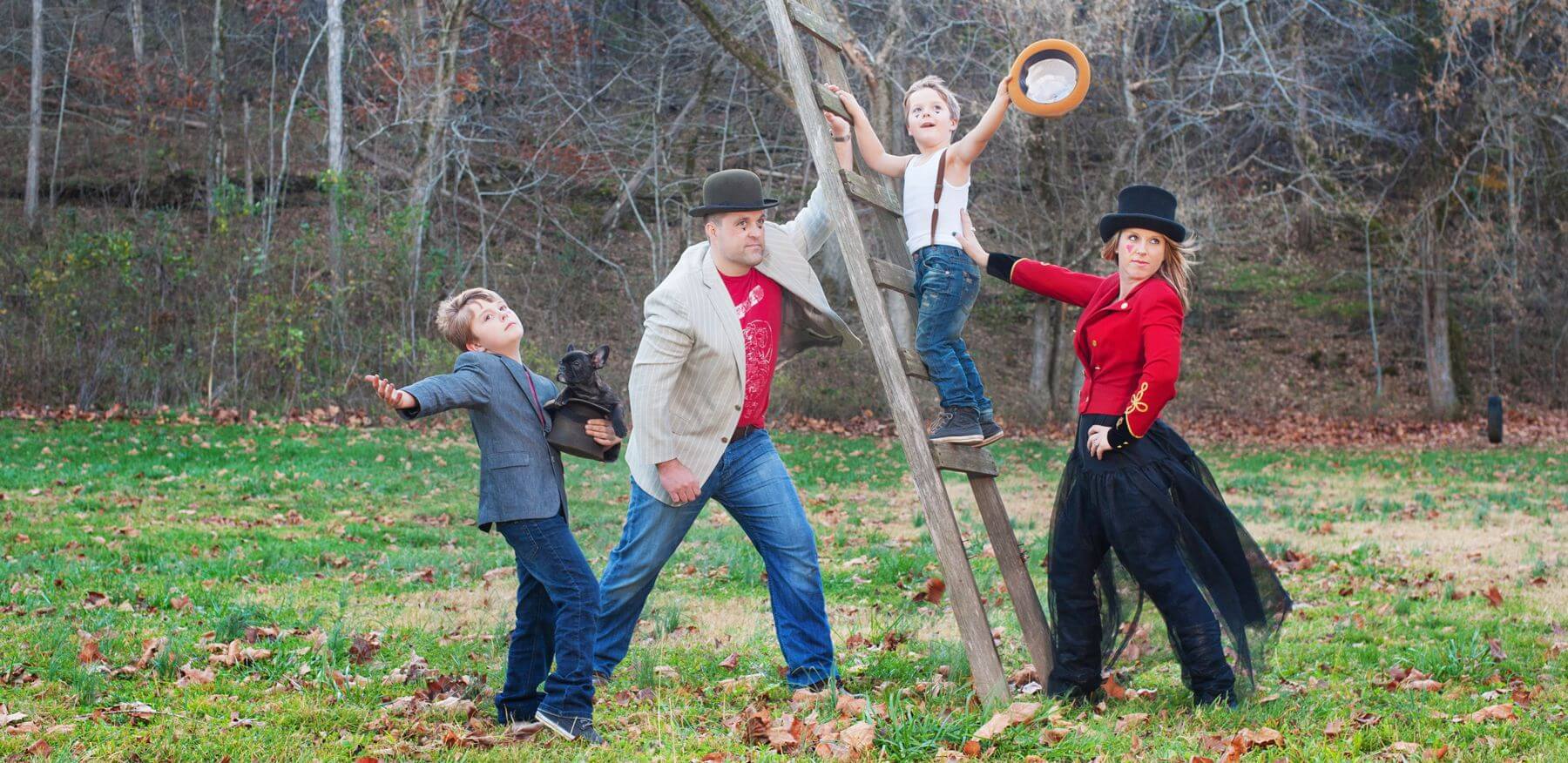 INSPIRED BY ADVENTURE
Founded in the heart of the Ozark Mountains in Bentonville, AR, we were inspired by the need to adventure, to get lost in the woods, and to do so with your four-legged best friend. Through the love of the outdoors and the belief that together we can make a happier, healthier world, the team at Rope Hounds creates dog products that are made for adventure by using tough, adventure-ready materials. Because life is more fun when you can play and adventure to the fullest with gear you can trust.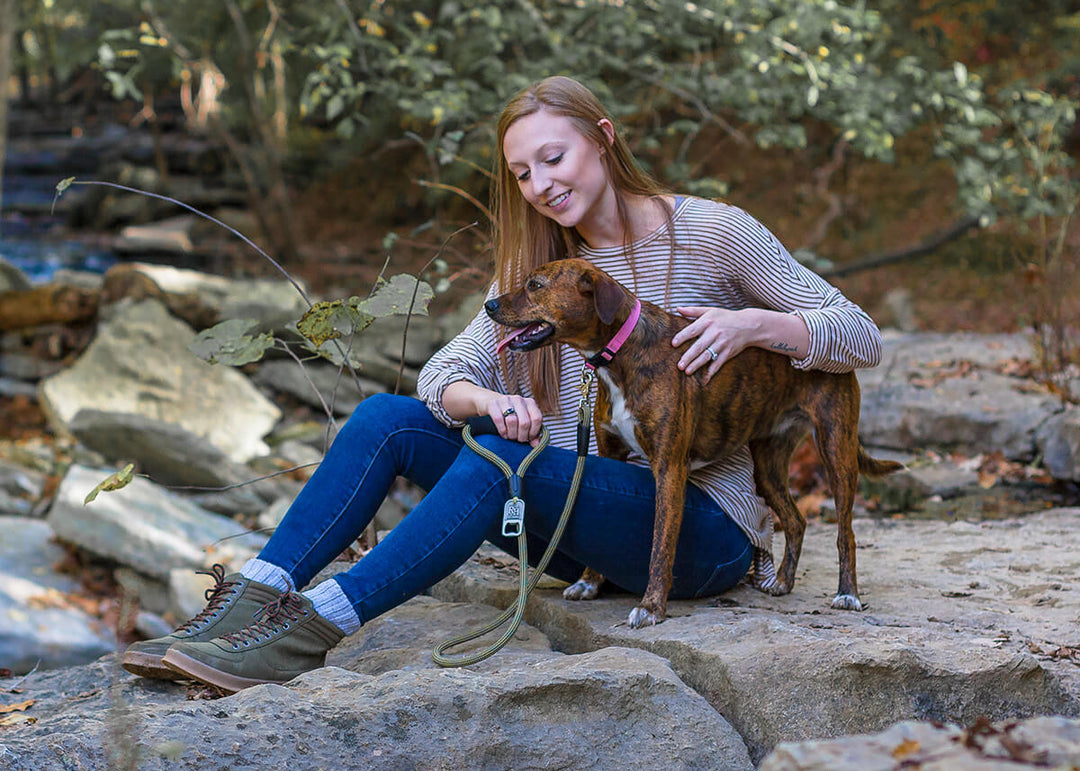 By Using Rock Climbing Rope
Climbing Rope is not only strong and durable, but it is also colorful! It is designed to hold up to substantial wear and tear when used by rock climbers, and is more dependable than average rope. Since climbing rope comes in so many colors, Rope Hounds is able to offer endless design options to help you adventure in your own style.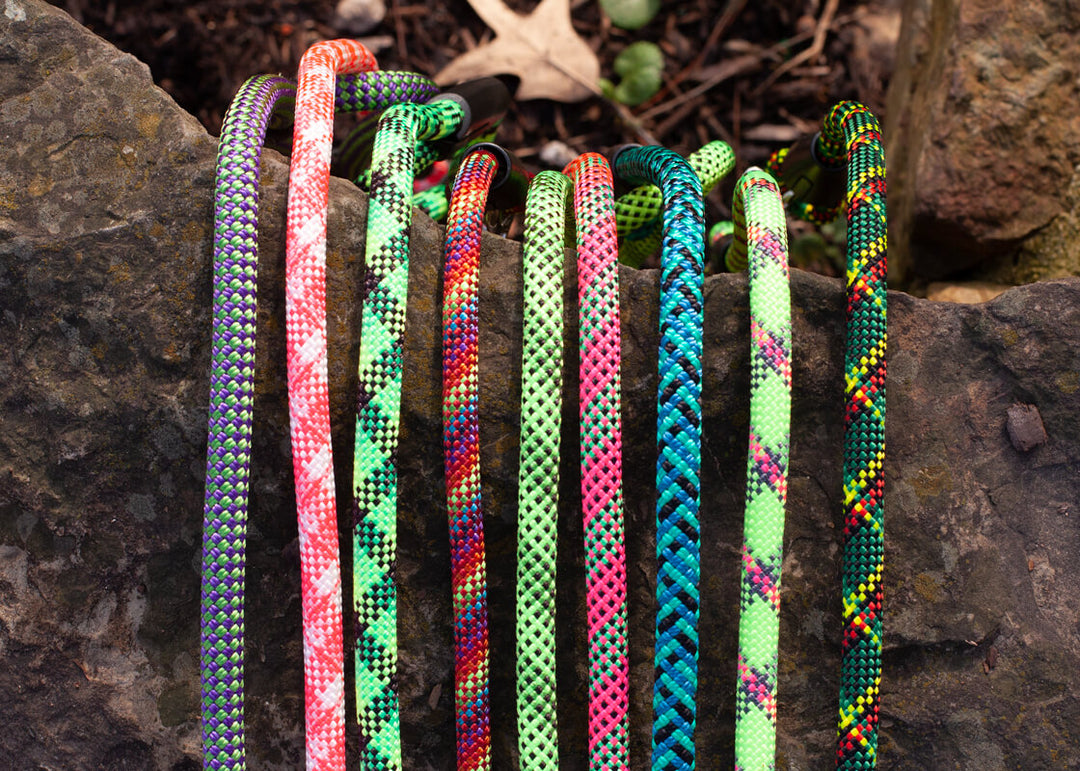 Handmade with Love
All Rope Hounds pet products are hand crafted with the highest quality materials to create a durable, yet comfortable leash. Every product at Rope Hounds is quality tested and must meet our high standards to provide adventure-seekers the perfect combination of safety, style, and function that your pet deserves.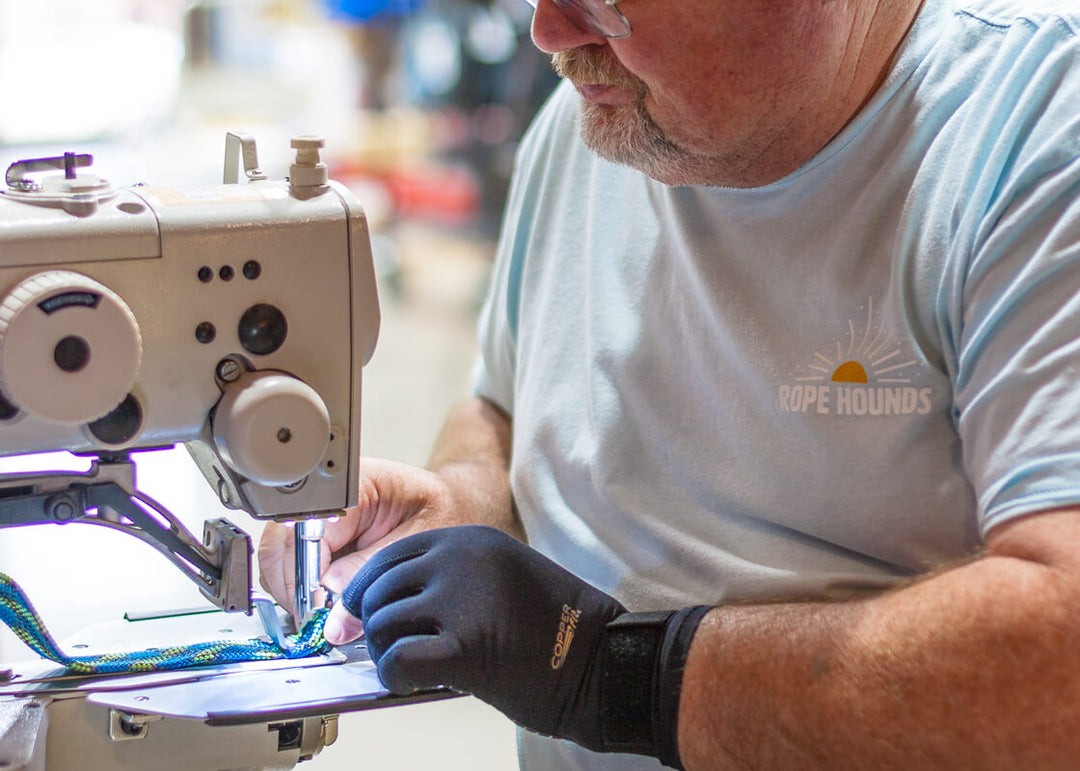 Have a question? Contact us!